Welcome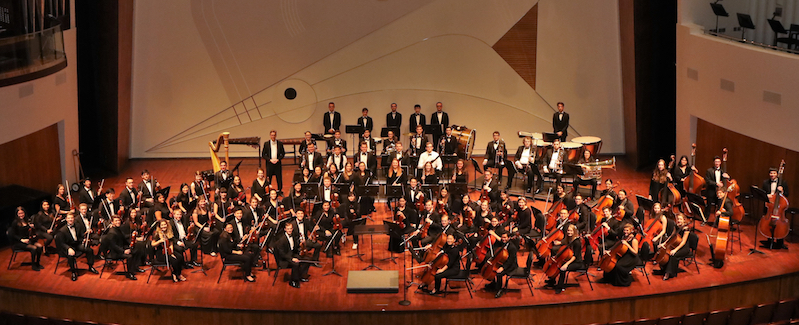 What's New
Our 2018-2019 Season
"The Symphony Dances" ... "Student Soloists Showcase" ... "Fate: Tchaikovsky 4" ... Visit our 2018-2019 Season page for details on our concerts and come experience fantastic music in our beautiful home, the Performing Arts Center of San Luis Obispo.  
If you are a student musician, visit our Join page for information on how to audition for the Symphony!
 
Cal Poly Symphony – the experience you've been waiting for!
The Cal Poly Symphony is a musical home for students of all majors. As they explain, they are able to take advantage of top-rated academics and pursue their musical passion... both at Cal Poly. Click on the image to see for yourself!
Related Content