Welcome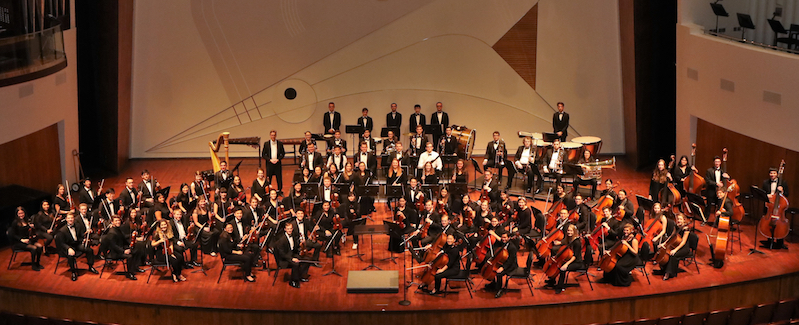 What's New
2022-2023 Season
The Madrone String Quartet in residence, Dvořák's New World, the winners of our annual student solo competition, music from Studio Ghibli films, new Iranian-American music and Rimsky-Korsakov's Scheherazade... the Cal Poly Symphony's 2022-2023 Season is not to be missed.
If you're a Cal Poly student musician, join the Symphony, and if not, come hear us play!
 
A return to travel
The Symphony will travel to the Bay Area for an in-state tour, March 31 - April 2.  We will perform for students in San Jose whose instrumental music program is led by a Cal Poly alumna, then enjoy free time in San Francisco and hear the San Francisco Symphony perform Mahler's Symphony No. 6.
Related Content